Paranormal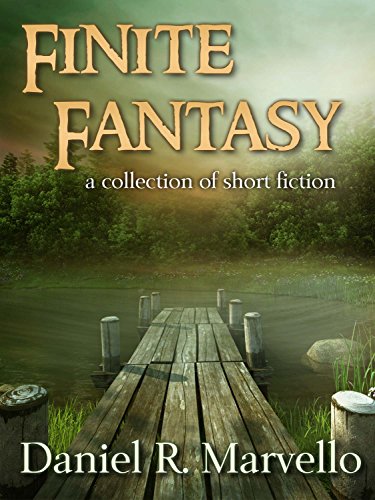 A story doesn't have to be long for it to be engaging and fun. In this collection, Daniel R. Marvello shares several short fantasy pieces that vary from the dark tension of 'The Rune' to the excitement of brewing a potion in 'Final Exam.' ...
More info →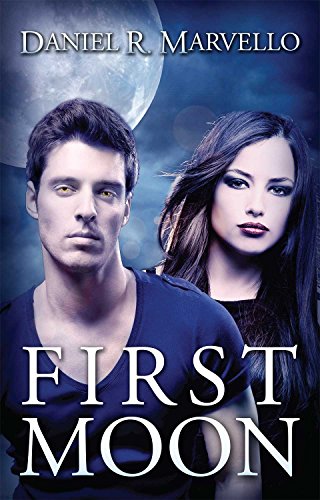 After being dumped by his fiancé, Kyle Nelson is ready for a rebound fling. But a one-night stand turns into a catastrophe that leaves Kyle with violent dreams and disturbing physical symptoms. Kyle is approached by an attractive witch named Amanda who tries to convince him that he is in danger...
More info →
Amanda Clark developed a werewolf exorcism to save her brother from the lupusdaemon that possesses him. But her new ritual threatens the fragile peace between the werewolves and the Ternion Order, an organization of paranormal hunters...
More info →