Celtic Stewards Chronicles
Celtic Stewards Chronicles
Unless Stacy Macken can stave off her creditors, she may lose her renowned history center. Yet she knows in her heart that the center is sacred and what a catastrophe losing it would be. How much of a catastrophe, she hasn't a clue.Until Aaron Fielding arrives with his tales of magical guardians and...
More info →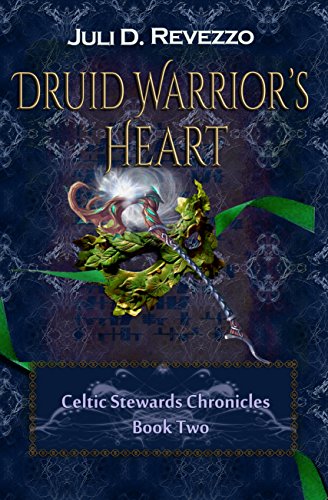 As the latest in her family's long line of Stewards, Ruth Macken awaits the arrival of a warrior sworn to the Tuatha dé Danaan, the Celtic gods her family has served since the beginning of time. For on that day, a magical battle will erupt. A war between druids and an evil that will decide the fa...
More info →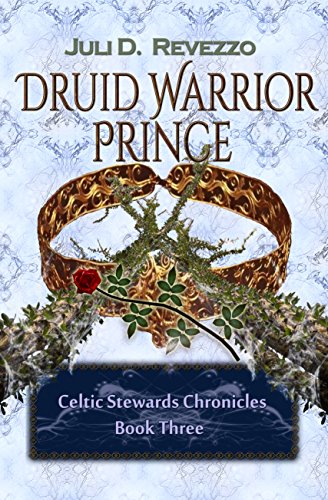 Gwenevieve Macken's well-ordered world falls into chaos as encroaching interlopers scheme to possess both her and her land. Although she's been trained to spot the signs of inhuman evil in men, the amassing armies take on guises she never expected...
More info →