Vaetra Chronicles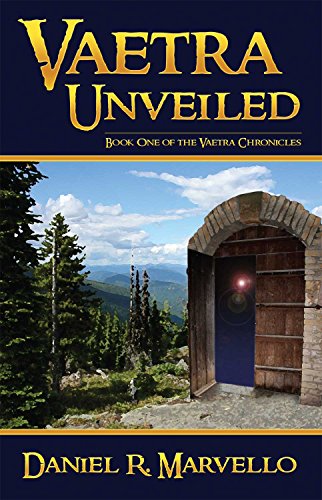 Bored with his life as an innkeeper, Jaylan Forester takes a promising mercenary contract. The adventure goes out of control when he discovers that his client is being pursued by Sulana Delano, an intriguing Sword Sorceress from an enclave of sorcerers known as The Archives...
More info →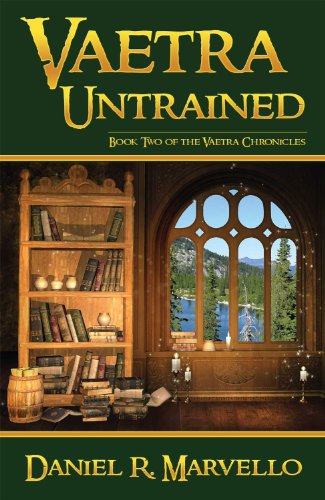 In volume two of the Vaetra Chronicles, former innkeeper Jaylan Forester follows lovely sorceress Sulana Delano to the Archives College of Sorcery where he learns to use the magical power of vaetra. While Jaylan adjusts to life at the largest sorcerer sanctuary in the empire...
More info →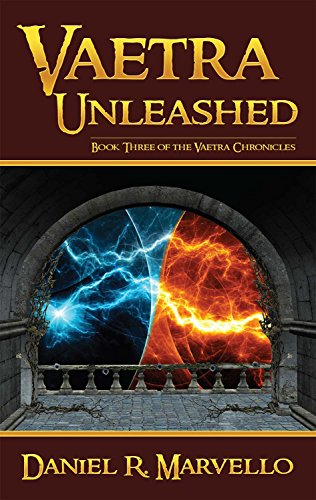 Jaylan Forester struggles to complete his training as a Sword Sorcerer so he can join his love Sulana as an elite guardian of the Archives. But he may never attain his goal if a persistent trance called the Runedream continues to cripple his spell casting...
More info →